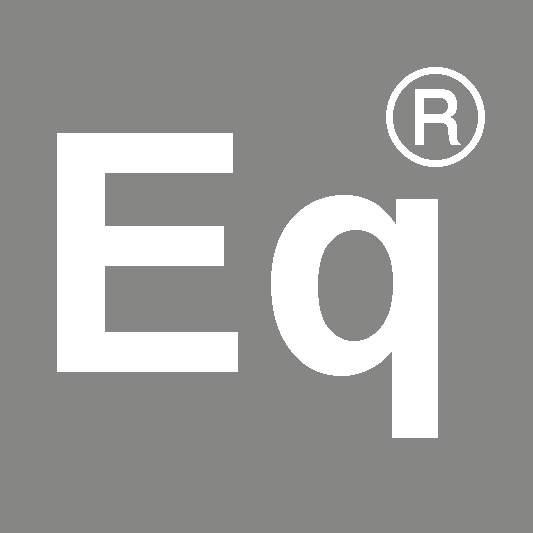 Add MMS™ account+ Air-Identifer
and get services and support from
Equiplite experts
Wireless.Management. Recognize .Security.
Ensures, approval
Learn More
Frequently asked question
How should I select the correct Soft Sailhank, the numbers of webbing & the figures?
Which Soft Sailhank type, you need, we cannot make that choice. Your sail designer has the MWL., and specs of the following:
- The max numbers of webbing should be used for the size hole in the button for the max MWL.
Which distance and numbers of Soft Sailhanks you need?
- The sail designer has the specs and the figures.
Based upon our experience, om the figures you need?
- Use a distance of 200mm-400mm. On top (Head), two-three closer together. On the basis (Tack) also 2-3 closure together.
How to install?
Used on?
- Genua Luff
- Jib Luff
- Stay Sail Luff
- Storm Jib Luff
- Code 0 sails luff
- On all Furling cables / Antitorsion cables
Is the full Equiplite® range Soft Sailhanks, certified?
Since 2002, Equiplite® Synthetic Hardware certified and fully tested in breaking load, fatigue and abrasion. CE stamp. Proofloaded @ 50% of Minimum Breaking Load. Certifed ISO-9001:2000 Preload certificate, NEN-EN 1090 CE marking and Declaration of conformity.
What do the abbreviations in Equiplite product names stand for?
Soft Sailhanks = Lightweight replacements for traditional stainless steel hanks.
MWL = Maximum Working Load.
MBL = Minimum Breaking Load.