Welcome to Equiplite Support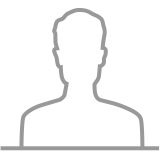 Contact us
Contact Equiplite for support,
sales and product Inquiries
Get assistance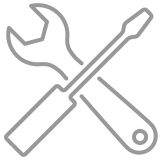 Get a service
Find out all the ways you can get support
and services for your Equiplite products
Get up a service
Media & Marketing
Reserved for professional journalists only!
Welcome to the Equiplite media desk.
Learn more
Forgot password?
If you can't remember your ID password, you can reset it and regain access to your account.
Create a new password